April 26, 2023
FOR CIGNA, THE FUTURE OF SPECIALTY DRUG MANAGEMENT IS HERE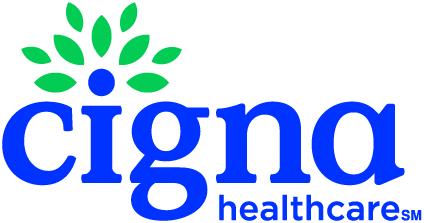 Specialty drugs are now the largest and fastest-growing segment of the U.S. pharmacy market and will continue to grow by 8% per year due to new specialty products coming to market, continued expansion of the specialty population, and the increasing costs of these medications. Employers need a Carrier with the flexibility to evolve solutions that address high-cost conditions. These types of large-scale challenges are what spark innovation at Cigna to offer solutions that confront the rising cost of specialty medications – and their impact on total medical costs for employees.
Cigna Pathwell Specialty addresses one of the top healthcare cost drivers – specialty medications – and allows Employers to reinvest in their employees, helping make healthcare more affordable. This new solution helps control specialty medication spending across the medical and pharmacy benefit, where specialty drugs are obtained and administered, and by coordinating care for customers who need support the most.
As their new standard specialty solution, Cigna Pathwell Specialty is made up of several components, including:
Cigna Pathwell Specialty Network.
The new, robust national network of more than 28,000 quality Open Access Plus (OAP) providers is focused on giving their customers access to clinically appropriate and affordable locations to receive their medical specialty infusions or injections. If a provider is not in the network, they have the option to obtain the specialty drug from an in-network specialty pharmacy and administer it in their office.
Personalized support and guidance.
Cigna's Care Managers are highly trained nurses who have a 360-degree view of the customer, their benefits, and their condition. When customers are out-of-network, this free, high-touch service conducts proactive outreach to customers and works directly with doctor's offices and treatment locations to ensure they are using in-network benefits – all so the customer can focus on their health and well-being.
Optimized Drug Coverage Management.
By building on years of experience preferencing drugs across the medical and pharmacy benefit, Cigna Pathwell Specialty strengthens its capabilities by effectively managing the use of new-to-market specialty medications and removing egregiously priced drugs. Clients may see improved savings when they and their providers are directed to clinically appropriate, cost-effective alternative medications that promote the same positive outcomes.
Cigna Pathwell Specialty is Cigna's new approach to managing complex specialty conditions and the rising costs associated with them. All Employer groups will be enrolled at no additional cost. Contact us at 520-721-4848 to learn more.