Our Customer Guarantee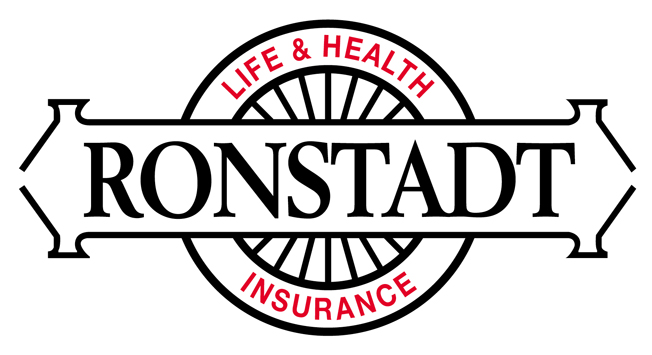 Buying insurance is a "Pain".
We know.
We have helped thousands of families and hundreds of businesses buy insurance and often times, the conversations starts out, "I don't know how you do this for a living.  It's so confusing and honestly a big pain."
Over the years we have learned how to take the pain out of buying insurance.  Whether it's a Life insurance policy to protect your business or family, or an Employee Benefits Package to help you retain your top people and keep you in compliance with the new laws, or Long Term Care insurance to provide security and comfort for you in your final years or a Disability plan to protect your paycheck, we represent the best carriers and have the expertise to help.
We know insurance, but we don't speak "Insurance".  "Coinsurance", "Copay", "Deductible", "Actuarial Value", "1095-C", "Section 125", "wrap-document" . . . We'll communicate, so you can make a great decision.  Before you buy, you will have the confidence that your family or business will be protected if you get sick, injured or worse.  AND, if something unfortunate does happen, we will be right here to help.
For years, we have guaranteed our customers that the health insurance, life insurance, disability insurance, dental insurance, long term care insurance, or Medicare Advantage plan or Medicare Supplemental insurance that that purchase with our assistance will satisfy their needs at the best price possible.
We make this guarantee because we want you to be our client for a lifetime, not just a year.
We are proud to be Ronstadt Insurance, "Pioneers in 5 Star Service".