October 24, 2018
Proposed Regulations Expanding Health Reimbursement Accounts (HRA) Released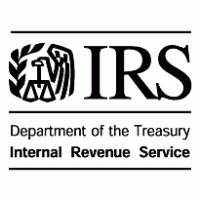 The IRS and U.S. Departments of Treasury, Labor and HHS have proposed new regulations for Health Reimbursement Accounts (HRAs), which could expand opportunities for employees and their families to access affordable, quality healthcare.
The proposed regulation would increase the flexibility and use of HRAs by:
Allowing HRAs to reimburse employees for individual insurance premiums
Allowing employers to offer standalone HRAs of up to $1,800 if certain conditions are met.
These proposed changes would become effective January 1, 2020.
More information to come. If you have questions on how these regulations may impact your plan, give us a call at (520) 721-4848.