April 11, 2018
Final regulations and related guidance on 2019 Affordable Care Act (ACA) provisions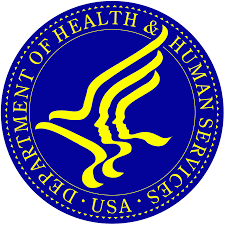 On April 9, 2018, the Department of Health and Human Services (HHS) issued final regulations and related guidance on Affordable Care Act (ACA) provisions including the Ten Essential Health Benefits (EHBs), annual out-of-pocket (OOP) maximums, and Marketplace updates and reforms.
The final rule affords greater flexibility to states for determining EHBs, reduces some regulatory requirements in the individual and small group markets and provides annual benefit provision updates. Additional guidance expands the individual mandate hardship exemptions available for 2018 for people living in states with federally-facilitated Marketplaces.
While the EHB benchmark plan changes most directly impact individual and small group plans, they will affect large group health plans as well. Otherwise, the final regulations are primarily focused on individual and small group Marketplace updates and reforms.
The change that may have the greatest initial impact to you and your family is the 2019 out-of-pocket (OOP) maximums will increase to $7,900 for individual coverage and $15,800 for family coverage. These coverage limits apply to all non-grandfathered plans, regardless of size or funding type.
If you have questions about this or any other update, please contact us at (520) 721-4848.