October 18, 2016
Is Your Business at Risk for Fair Labor Standards Act Fines?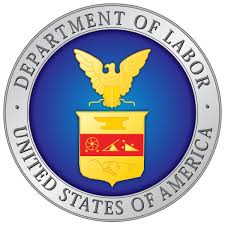 The new overtime rule, which every employer must comply with by Dec 1, 2016 more then double the current white collar exemption salary threshold to $47,476 per year or $913 a week.  These new requirements will have a large impact on employers, since it will require them to review employees' exempt status and update overtime polices in order to comply with the FLSA overtime rules.
Failing to comply with the Fair Labor Standards Act (FLSA) regulations can result in hefty fines, penalties and federal, civil and private lawsuits.  In some cases, willful noncompliance with FSLA can also result in incarceration.   The US Department of Labor is always tracking potential FLSA violations, so employers must be sure they comply with all rules of be ready to face the fines.
Call us at (520) 721-4848 to get the information you need to stay in compliance.