July 12, 2013
Premium Subsidies, How much do you qualify for?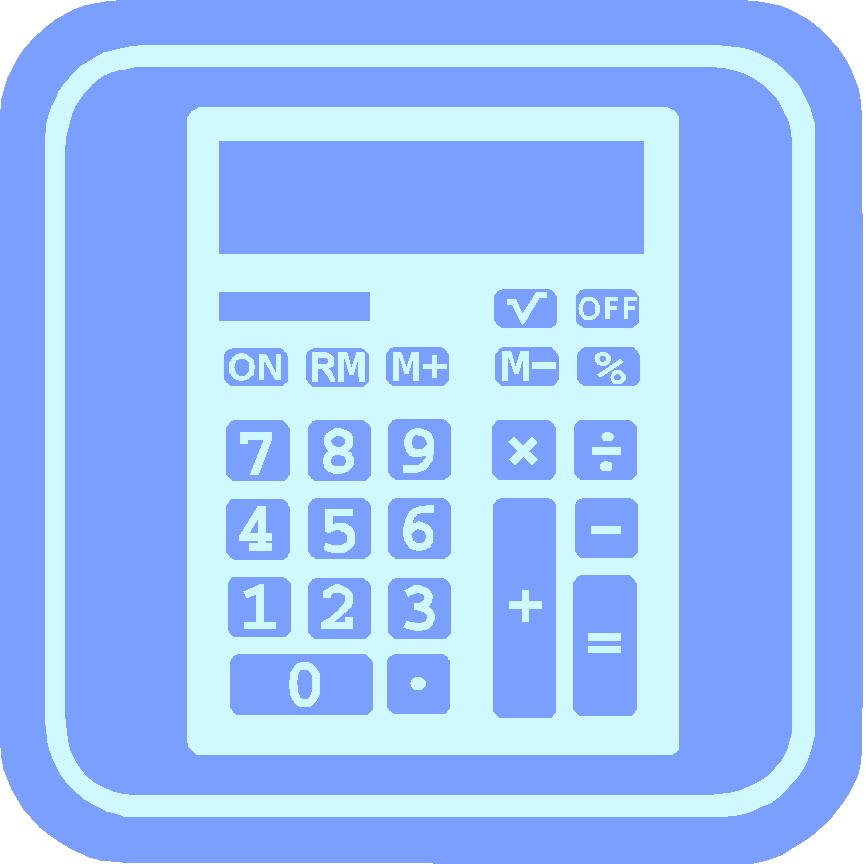 October 1st is the beginning of Federal Open Enrollment.  Would you like to know how much of a premium subsidy you might qualify for to buy health insurance on the Arizona Insurance Exchange?  Click here to go to the Kaiser Family Foundation Subsidy Calculator.  Not only will you get a snap shot of what the Federal Government will pay for your coverage, but you will know how much you will be responsible for.
For instance, a non-smoker over the age of 21 making $30,000 might expect the following calculation:
This example describes subsidized exchange coverage.  Subsidies are only available for people purchasing coverage on their own in the exchange (not through an employer). Depending on your state's eligibility criteria, you or some members of your family may qualify for Medicaid (AHCCCS).
Household income in 2013:  $30,000  (261% of poverty level)
Unsubsidized Health Insurance Premium in 2013 for a Silver Plan: $3,018

Maximum % of income you will pay for the non-tobacco premium, if eligible for a subsidy: 8.37%

Amount you will pay for the premium: $2,512 (which equals 8.37% of your household income and covers 83% of the overall premium)

You could receive a government tax credit subsidy of up to: $507 (which covers 17% of the overall premium)

The premium and subsidy amounts above are based on a Silver plan. You have the option to apply the subsidy toward the purchase of other levels of coverage, such as a Gold plan (which would be more comprehensive) or a Bronze plan (which would be less comprehensive).

Want more information on Health Care Reform, and how it might impact you and your family?  Give us a call, (520) 721-4848.

THIS IS AN EXAMPLE BASED ON NATIONAL AVERAGES, NOT ARIZONA SPECIFIC!