October 11, 2019
2020 Medicare Open Enrollment is Here!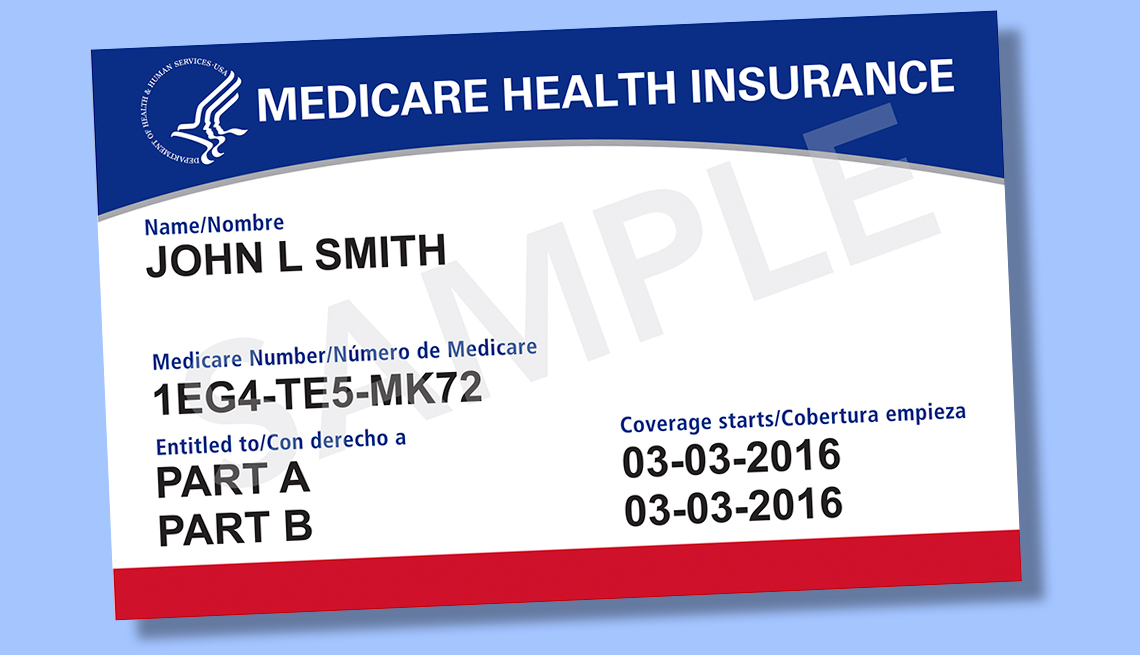 Medicare Open Enrollment runs from October 15th through December 7th each year.
During this period, Medicare recipients should evaluate their current coverage and can make changes that will affect their coverage and the cost of their healthcare beginning in January 2020. This includes changing your Medicare health or prescription drug coverage for 2020, returning to Original Medicare or joining a Medicare Advantage Plan.
Download the 2020 Medicare & You Handbook here or give us a call at (520) 721-4848 and we would be glad to answer any questions you have.